love yourself into the life of your dreams™
You are a love letter the Universe is writing to itself. It's time to own your magic.
Let's do this!
Hi, I'm LaTisha Cotto!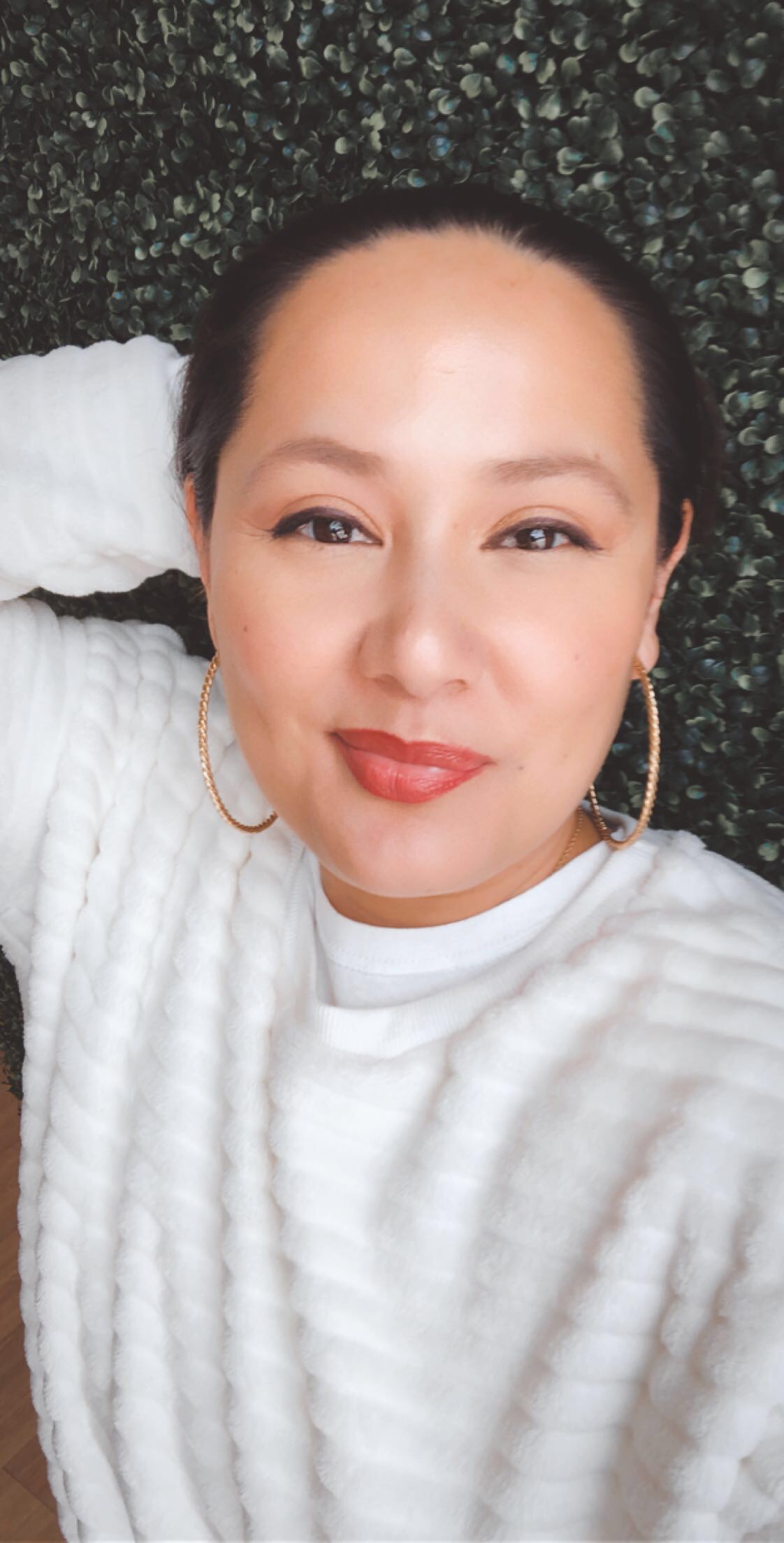 I'm a Master Life Coach + Motivational Speaker.
My mission is to help you love yourself into the life of your dreams. I envision a world filled with people who love themselves and trust deeply in their own innate brilliance, worthiness and resilience + are singing out loud the unique song that God has placed in their heart.
I'm your cup of tea (or better yet your Soy Chai Latte), if you're ready to show up and own your magic (which is my theme for 2020, btw).
I've created a spectrum of offerings that meet you right where you are. If you are new to my teachings, I encourage you to sign up for the free REBL Resource Library, which features over 50 tools and trainings designed to uplift + empower you.
If you're ready to take your journey to the next level, The Red Carpet Collective is the way to go! You get access to all of my paid programs + online courses without breaking the bank.
Also, don't forget to check out my podcast, From the Front Row With LaTisha Cotto, for even more life-changing goodness.
I'm cheering for you. Like you're shuttin' ish down like Beyoncé did at Coachella.

P/S If you have any questions about any of my programs, please send me an e-mail at [email protected] I want to hear from you!